New expedition begins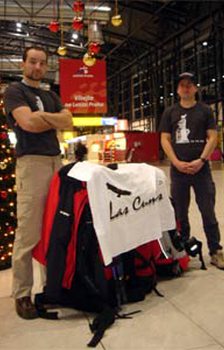 After two years of rest and training here we go with another expedition.
The ultimate goal remains the same – to conquer the highest peak of both Americas – Aconcagua (6962m).
♦ ♦ ♦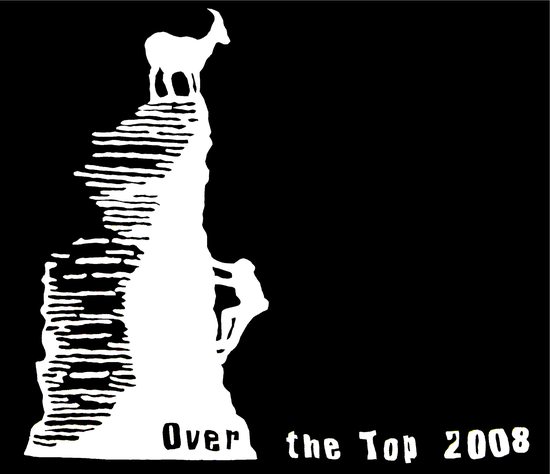 This time we intended to take different paths for uphill and downhill walk – hence the name of the enterprise. There will be three of us – reinforced by Mr. Ales Oplt.
We are supposed to set foot on the Argentinean soil in Buenos Aires on 5th January 2008 and then go on to Mendoza.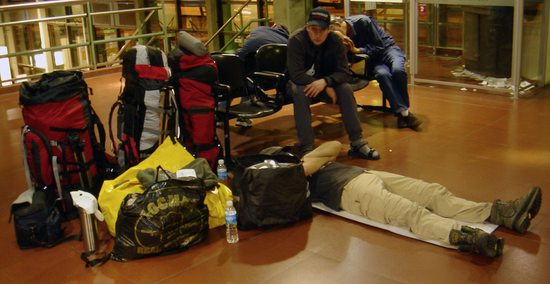 ♦ ♦ ♦
Let the Aconcagua Expedition Begin!
© Las Cumbres (2005 - 2020)